Events and Publications
I am one of four featured artists in the second Sunshine Coast LGBTQ Art Show, Connecting The Lines running June 7 to July 2, 2017 at the Sunshine Coast Arts Centre, 5714 Medusa Street in Sechelt, BC. Please join me on June 7 for the Opening Reception and/or June 22 for the Pride Reception, 7 to 9 pm both evenings.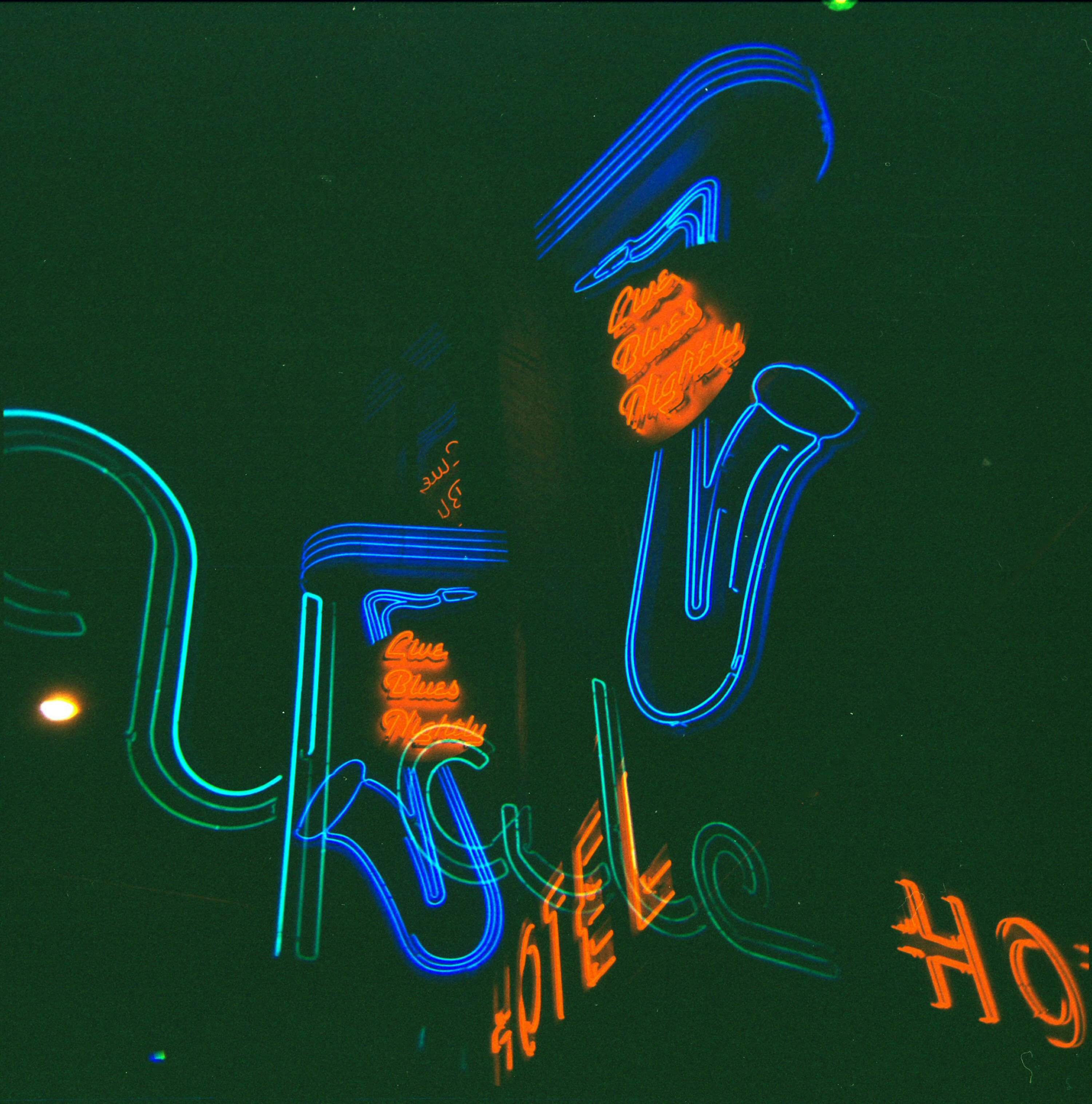 Two images, these are a few of my favorite things... and Live Blues Nightly will be featured at SEITIES Theme Music Publication Launch + Exhibition at Shelf Life Books in Calgary on October 15, 2016. The images will also appear in the Theme Music publication.
A new poem, Snapshot Dreams, and several Impossible Project instant images have recently been published in Latent Image Magazine, Issue No. 8.

A big thank you to everyone who visited, making for a great Art Crawl weekend. Watch Sunshine Coast Art Crawl for information about this year's show, October 20 to 22, 2017. Studios and galleries from Langdale to Earl's Cove are open for the three day crawl in October each year.
Try something new! April 30, 2017 is Worldwide Pinhole Photography Day. You can find a great deal of information about pinhole photography and workshops around the world on this website. Check out my pinhole photograph from 2017 here.
For those of you interested in traditional art photography, look for Seities magazine. My original pinhole photograph Horses of the Night appears in the fall/winter 2015 issue Theme Macabre.
Points of Singularity, an original poem and images can be found in Latent Image Magazine, Issue 6.
A Few Sources
For anyone interested in getting into analogue photography, you need to remember that patience in a necessity: no more point, click and view. You will have to purchase gear, be it toy or vintage cameras, as well as film and then find a method for processing the film. I use a combination of home processing and professional labs, but drugstore processing is still available many in places.
Some resources I would recommend for those of you considering taking the plunge into analogue photography include:
If you are interested in seeing more of my images, visit my Lomography home.
Simply look with perceptive eyes at the world about you, and trust to your own reactions and convictions. Ask yourself: "Does this subject move me to feel, think and dream? Can I visualize a print - my own personal statement of what I feel and want to convey - from the subject before me?" Ansel Adams