Art and the Silver Print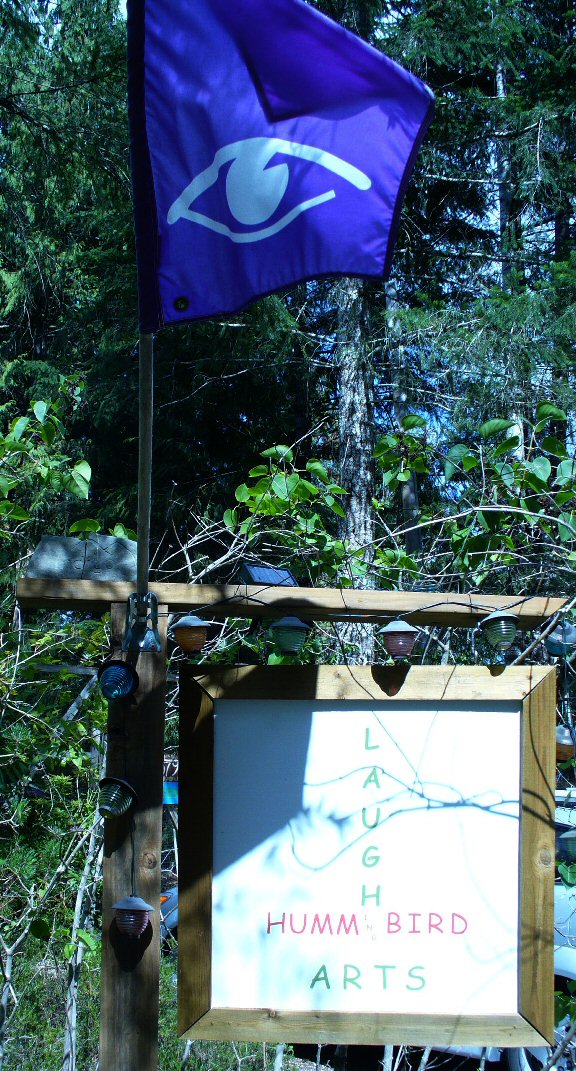 Laughing Hummingbird Arts is a gallery dedicated to fine art silver print and alternative analog photography. It is located in Earl's Cove on the beautiful Sunshine Coast in British Columbia. I christened my new darkroom there on December 31, 2012. Photographs in the gallery are printed from a wide variety of films, old and new, all shot with plastic, vintage or homemade cameras.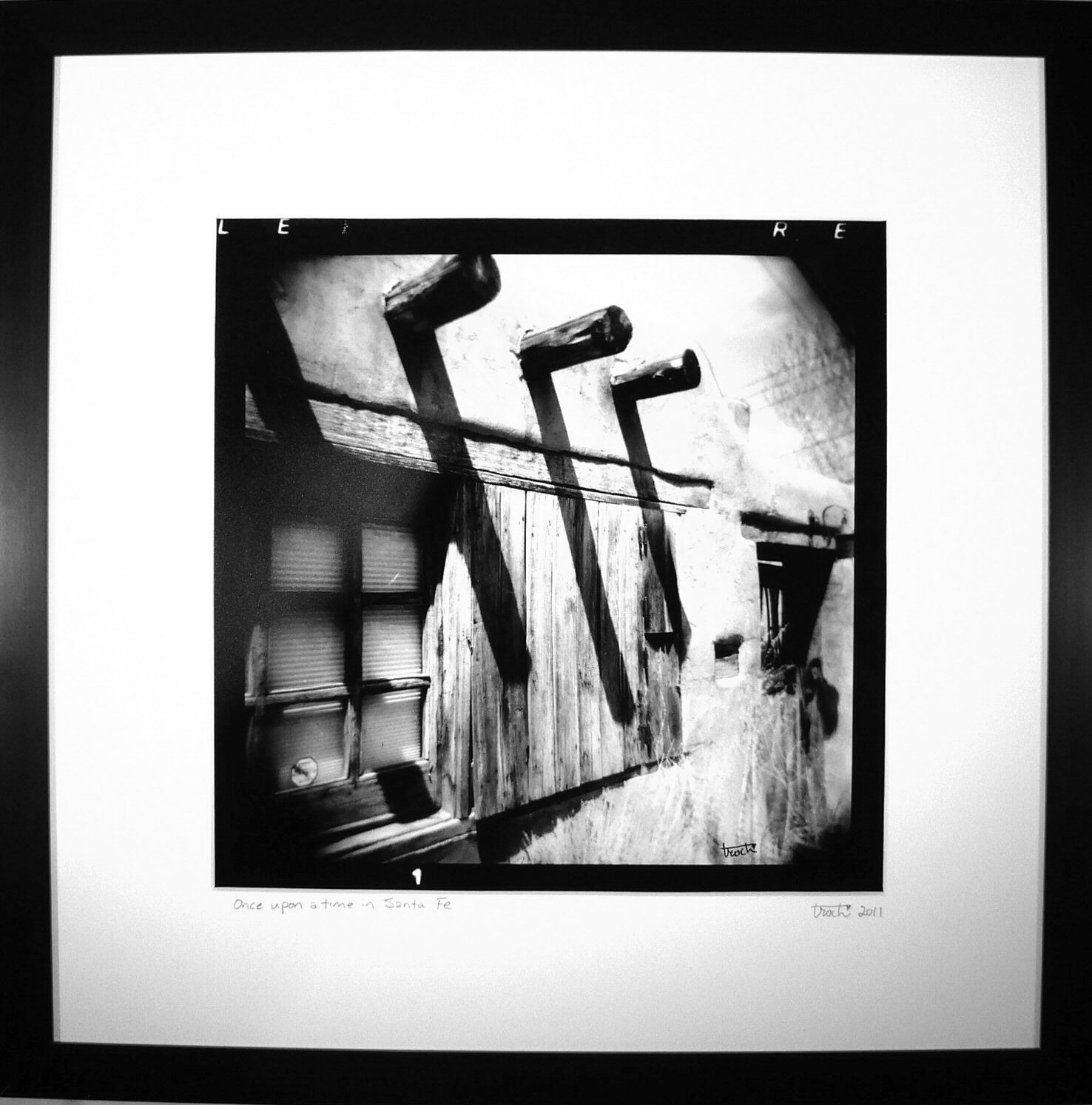 I use photography to understand and interpret the world around me. Images caught on film form the basis for this exploration, with the darkroom functioning as brush and paints. Themes including patterns and textures, abstraction in nature, the decaying past and the juxtaposition of nature and human intervention dominate my work. I train my lens in all directions, around every corner and behind the crowd. Experiments with film and processing methods intrigue me.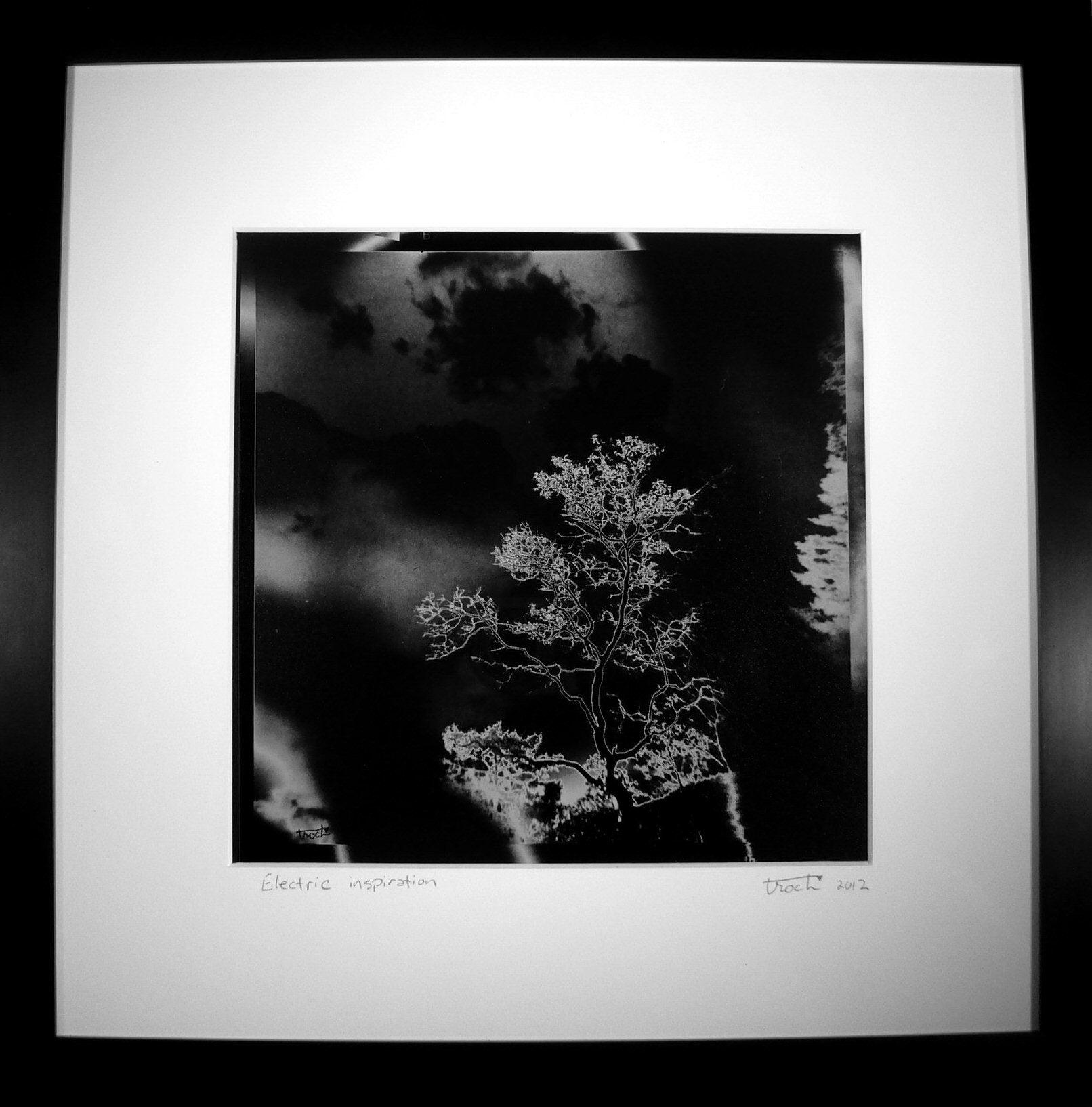 Each and every piece hanging in the gallery is a unique original and is sold as such. Many involve special techniques, obsolete films or other darkroom manipulation. Each negative printed is carefully catalogued and will not be reprinted or used again, except for promotional purposes.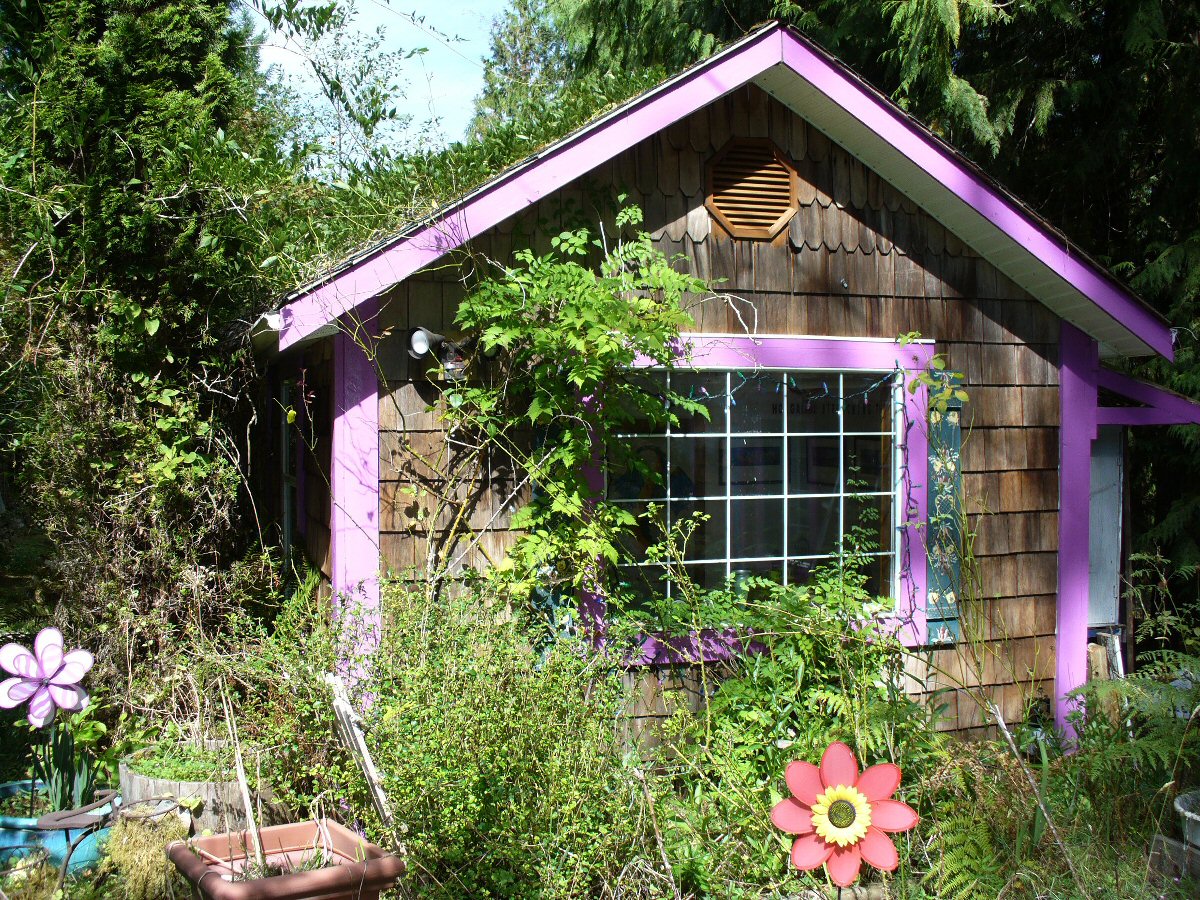 Laughing Hummingbird Arts is open by appointment year round. For further information or to book an appointment, please call (604) 883-2200 or email me at: fotosbytroch at gmail.com. Please note the @ sign has been replaced to prevent phishing.