About Me – Art is Not Optional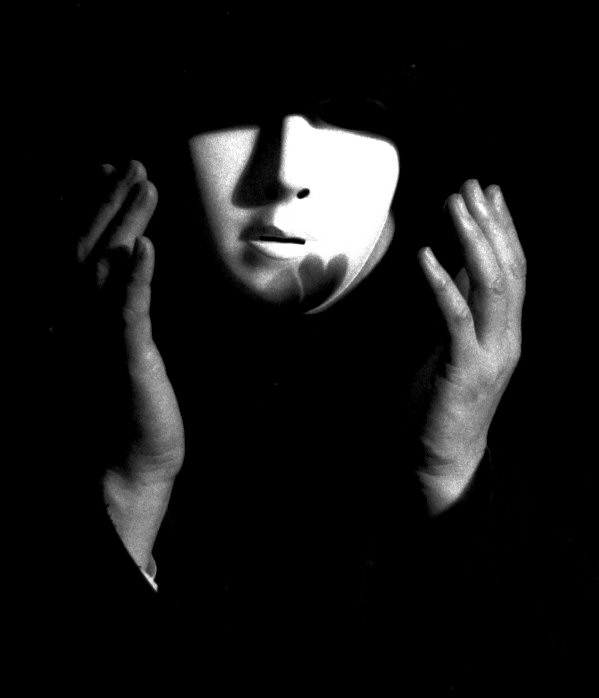 I got my first camera in 1967, some sort of hand-me down, boxy 126mm model. I remember it taking square pictures and I was hooked. I also knew I was different. Everyone else was taking pictures of their friends, family and pets while I was shooting buildings at odd angles, garbage dumps and small portions of old machinery. I have used many cameras to document the usual milestones and events of youth.
Over the years, I solidified my relationship with photography, taking courses in photojournalism and the darkroom. The latter opened up my artistic vision with its wealth of possibility. I briefly tried digital, but felt no connection with the medium. And so, I stayed with what worked for me, film and the traditional silver gelatin print.
Fast forward to 2006 when I discovered Holga, my truly fantastic plastic love. The square images with corner vignetting and soft edge focus that often mimics human vision greatly intrigues me. I now have an extensive collection of plastic/toy cameras which I use for almost all of my photography. My focus is on finding inner truth and beauty, often in the mundane. Scenes and objects are photographed in situ and most composition, including double exposure, is done in the camera.
In past, I have exhibited extensively in and around Calgary, in particular with the Garden Art Party Society of Alberta (GAPSA) and Project Pride. Since moving to the Sunshine Coast, I have built my own darkroom and gallery. I am a member of the Coast Cultural Alliance (CCA) and the Canadian Association of Photographic Artists (CAPA) and often exhibit in Vancouver at photography shows. I am also active with Lomographic Society International.
Remember: art enriches life as much as life enriches art.